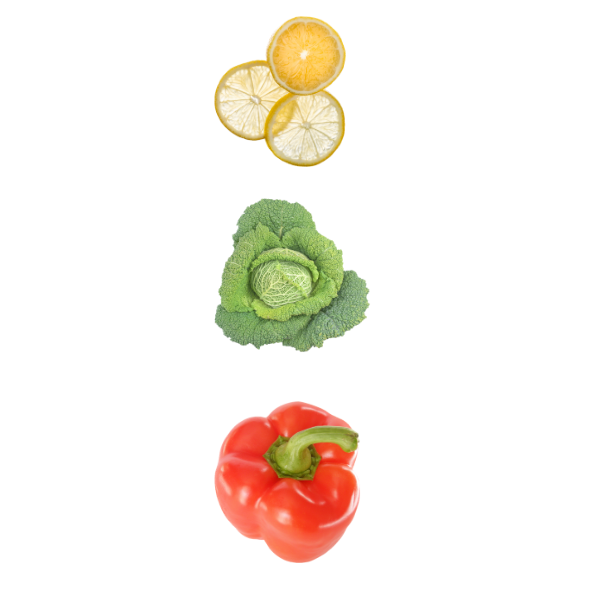 We transform mealtime with ready-to-go meal kits for our customers to enjoy simply good food with ease. All the onions are diced, carrots are peeled, sauces are blended and ingredients are measured.  Our kits feature a weekly menu of delicious recipes with locally sourced ingredients delivered to your door each week. We aim to be a sustainable, eco-friendly company that cares, giving back to our nonprofit partner Positive Every Day Cancer Foundation.
Order Online
We create a weekly menu of delicious recipes loaded with veggies and local food.
We Deliver
We deliver your prep packet based on your subscription level so you can enjoy simplified meals.
Simply Cook
Follow our simple steps to finish each meal with minimal effort. Simply, enjoy!
DELICIOUS + SEASONAL
Sample Menu Items
We love all things green, from vegetables to eco-friendly kitchen practices!
We've chosen environmentally friendly, compostable packaging to minimize our footprint.
We know you love to save time on meal prep and get back precious moments with loved ones. We've aligned our mission with Positive Everyday Cancer Foundation, a nonprofit that does the same for WI families with a child battling cancer. Each month we help provide a meal kit to a family in need.

BUDGET FRIENDLY, LOCALLY SOURCED
The average family of four spends $146 to $289 a week on groceries*
We compiled a sample menu that blends Rooted Ready Meal Kits and regular, weekly grocery shopping you do on your own for a comprehensive view of your experience. Using Rooted Ready Meal Kits combined with this example weekly grocery menu, families of four can still eat for a weekly cost right about in the middle of that average. The total cost of our kits and this pretend grocery list below is $203. The advantage of our Rooted Ready Meal Kits is that three nights each week, eating fresh cooked meals with real ingredients is now a breeze!
Breakfasts
Oatmeal
Yogurt
Toast
Eggs
Lunch
Sandwiches
Grilled Cheese
Spaghetti
Leftovers
Snacks + Other
Smoothies
Crackers + Hummus